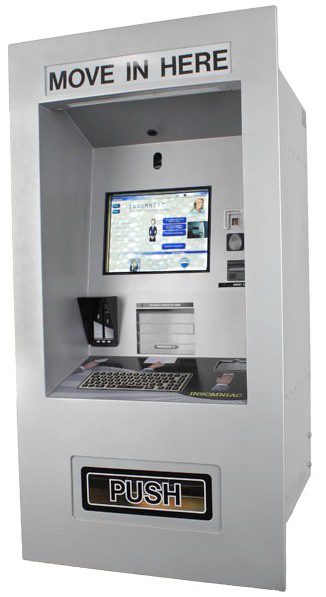 You can reserve a storage unit online at any of these locations. The selected unit size you choose, price, and promotion will be held for you until you arrive. Once you have arrived you are able to finish the rental process using the 24/7 Rental Station kiosk. When completed, the 24/7 Rental Station kiosk will provide you with your rental agreement, gate access code, and FREE lock and keys to use. Then locate your unit with the provided site map, and move in…anytime during gate access hours! Your reservation will be saved for up to 2 days for a small deposit of $15.00. Your reservation deposit will be credited back to your account upon the completion of the rental. Move into the best storage facilities in Redding. Why wait?  Move-in today!
Cost-effective storage service for either short or long-term at these Redding locations.
There are several locations throughout the Redding and surrounding area, for all your storage needs.  If you live on the North side of Redding, there is Twin View Storage, a very clean and easy-to-access storage facility, right across from Perrys Automotive car repair.  Are you looking for a modern storage facility near Oasis Road?  Then Caterpillar Road Storage will be perfect for you! If you live over by the water park on Lake Blvd., then you're right by Boulder Drive Storage.
Do you live on the Eastside of Redding?  East Cypress Storage is perfect.  It is a modern facility, clean and easy to get in and out of.
If you're looking for a storage facility on the Westside,  you are covered!  Westside Road Storage is conveniently located close to the Branstetter area and Bonnyview area at 5060 Westside Road.  Ace Mini Storage is also on the East side.
Check out all the storage locations we have listed here on ReddingStorage.com.
CHOOSE A STORAGE LOCATION…